Shipping a more sustainable future
MUR is a leading provider of maritime logistics and freight services. We transport metals, minerals, agricultural products and construction materials – and specialist cargoes like wind turbine blades and components – across six continents. Each year, we complete 1,000+ voyages over 24 core trade routes on behalf of 300+ customers.
We develop freight services in partnership with our clients, creating customised solutions to often complex and time-sensitive shipping needs. We enjoy long-term relationships with our clients and many of first customers are still working with us today – almost 30 years after we began operations.
We invest in our people, our fleet and the communities we work in. As a member of the Macsteel Group, MUR is committed to conducting business with integrity and the utmost regard to ethical practices and environmental sustainability.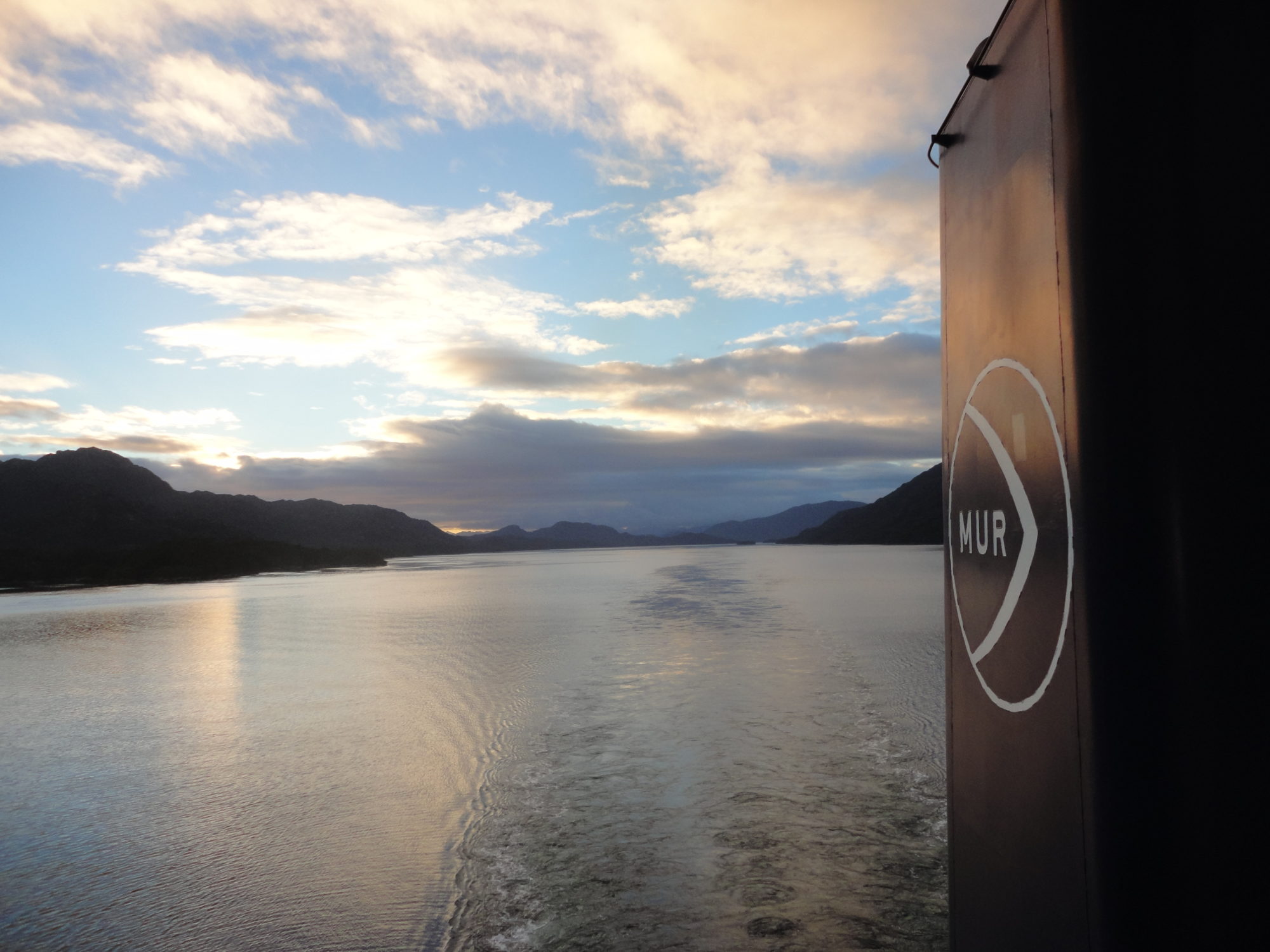 Contact us
Want to find out more about our services?