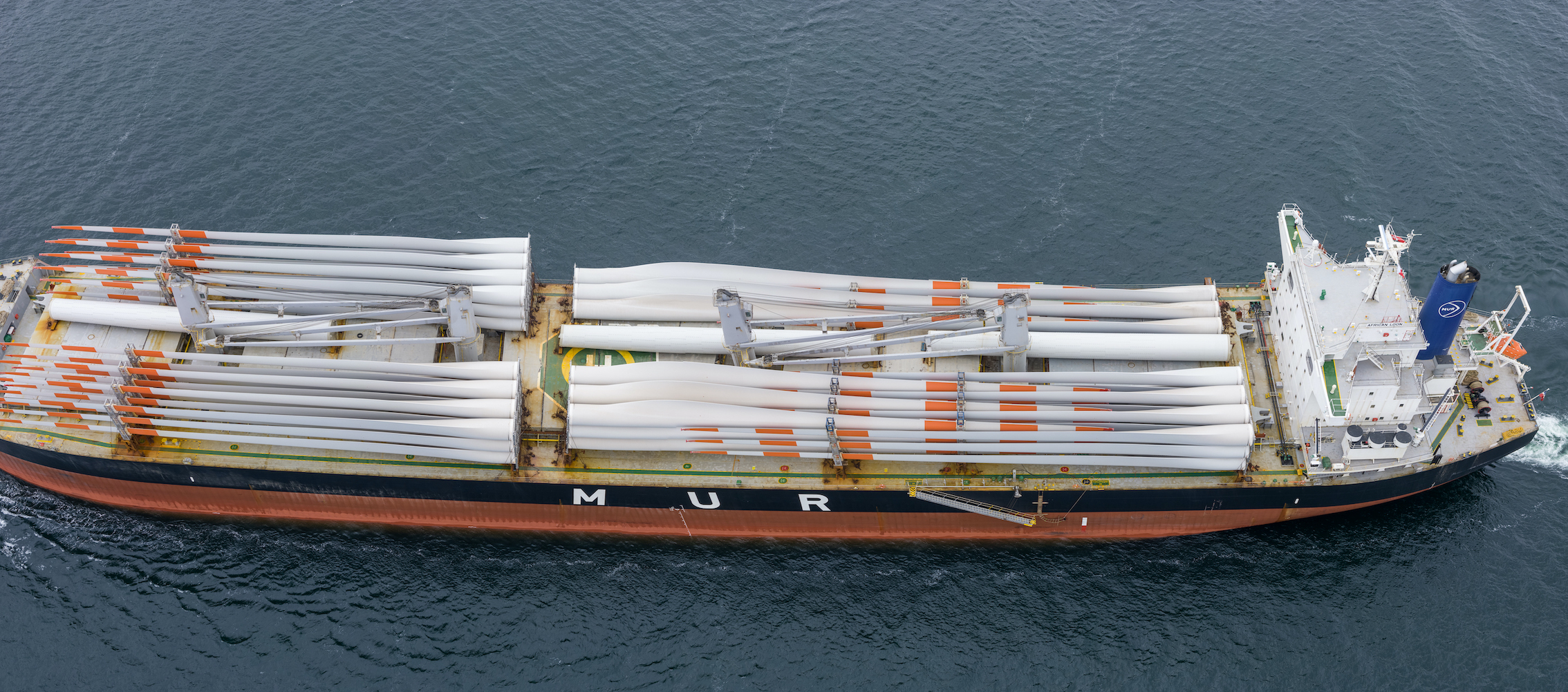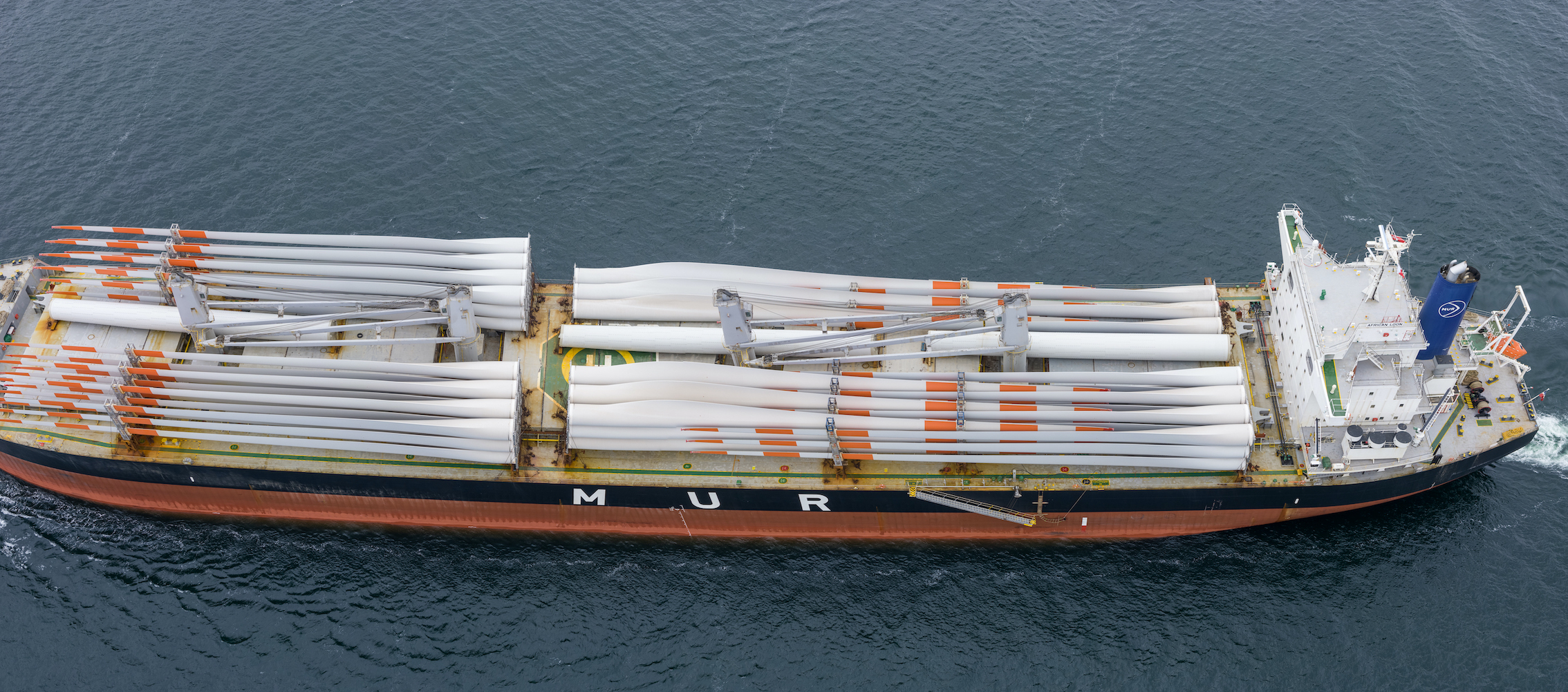 Trusted shipping solutions for the dry bulk industry
Our fleet of mainly Handysize and Supramax vessels completes over 1,000 voyages each year, transporting metals, minerals, agricultural products and construction materials on behalf of more than 300 clients.
We cater to niche or complex cargo requirements and frequently develop freight services in partnership with customers. Our skilled and experienced team, our innovative shipping and logistical solutions, and our high levels of integrity solve problems for our clients every day.
MUR operates three complementary business lines: logistics and freight services, vessel-owning and ship management.
Contact us
Want to find out more about our services?