Our commitment to safe and sustainable shipping
We operate to the highest ethical standards and take proactive to protect the health, safety and wellbeing of our team – including 2,000 active seafarers. We are also committed to mitigating the environmental impacts of our activities.
Corporate governance and ethical operations
MUR is fully committed to the principles of good corporate governance, applying and operating at the highest ethical standard in the conduct of its business.
The Group and its subsidiaries have adopted a Corporate Code of Conduct which has been approved by the Board of Directors and the Group is committed to providing equal opportunities to its employees regardless of their ethnic origins or gender.
Our environmental commitment
Our modern, fuel-efficient fleet has features that improve energy efficiency and lessen their environmental impact. We are also investing now to meet future decarbonisation targets and supporting industry-wide efforts to reduce the climate impact of shipping.
All of MUR's vessels are fully compliant with IMO 2020 regulations and MUR's CO2 emissions – as measured by the IMO's Energy Efficient Design Index – are below the IMO reference line for similar ships.
Our dedicated team of fleet performance analysts monitors speed and consumption, and creates ship-specific performance data. Among other things, this practice assists in early detection of underwater fouling of our ships enabling the initiation of measures to reduce water resistance and improve fuel efficiency.
MUR invests in a wide range of technical solutions to continuously improve the efficiency of our fleet. This includes applying high-quality anti-fouling coating to underwater surfaces and retrofitting Propeller Boss Cap Fins (PBCF) to older ships to improve speed and consumption.
As new IMO and EU regulations impose greater transparency over the supply chain emissions of major companies, MUR is working closely with customers to help them meet these new demands and decarbonise their own supply chain. This includes providing advice on ship designs and trade routes, sharing detailed information on the carbon emissions of each MUR voyage, and offering carbon offsetting via the purchase and retirement of verified carbon units.
Certifications
MUR or its subsidiary operating companies are ISO 9001 and 14001 compliant. ISO 9001 is the international standard that specifies requirements for a quality management system (QMS). Organisations use the standard to demonstrate the ability to consistently provide products and services that meet customer and regulatory requirements. ISO 14001 is the international standard that specifies requirements for an effective environmental management system (EMS).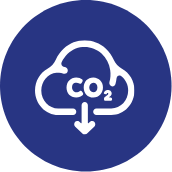 MUR's CO2 emissions (measured by the EEDI index) are below the IMO baseline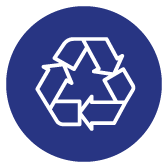 All vessels carry Green Passports for safe ship recycling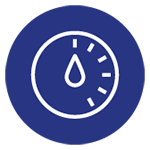 Eco speed reduces fuel costs and carbon footprint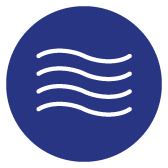 Low friction, anti-fouling paint applied to large area of hull to reduce drag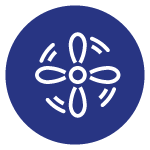 Vessels fitted with performance enhancing fixtures, including energy-saving rudder fins and propeller boss cap fins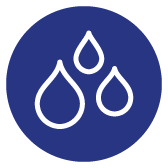 On board bilge water treatment systems remove oil, heavy metals and other residues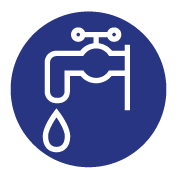 On board ballast water treatment systems reduce ecological, economic and health impact of ballast water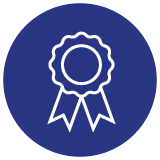 MUR is ISO 9001 (quality management) and ISO 14001 (environmental management) accredited
Corporate Social Responsibility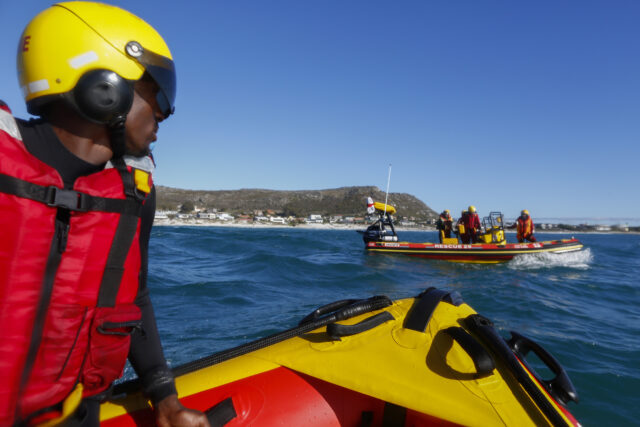 National Sea Rescue Institute, South Africa
Since 2012, MUR has supported South Africa's National Sea Rescue Institute, a charity that saves lives on South African waters through education, prevention and rescue. The organisation has more than 1,000 brave volunteers who put their lives at risk to rescue those who find themselves lost or in danger at sea. Its schools programme also teaches children in disadvantaged communities about basic water safety. MUR's annual donation contributes towards the upkeep of the charity's boats and other equipment.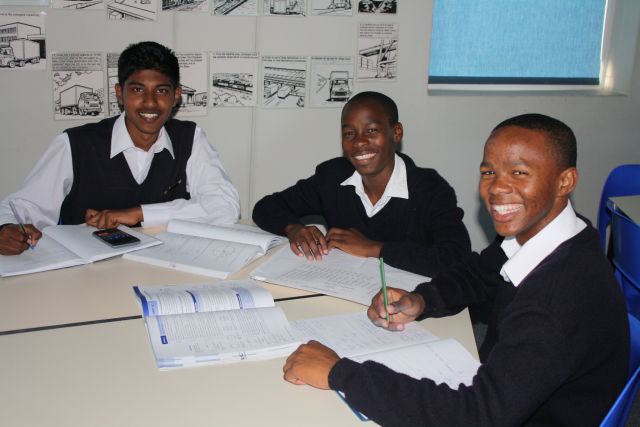 S.A.T.S. General Botha Old Boys, Bursary Fund, South Africa
Since 2016, MUR has contributed to the S.A.T.S. General Botha Old Boys, Bursary Fund, a scheme that provides education to help underprivileged students gain employment in the maritime industry. The fund offers financial support for children in South Africa to attend the Lawhill Maritime Centre on a three-year scholarship where they can choose to pursue a shore based or sea-going career.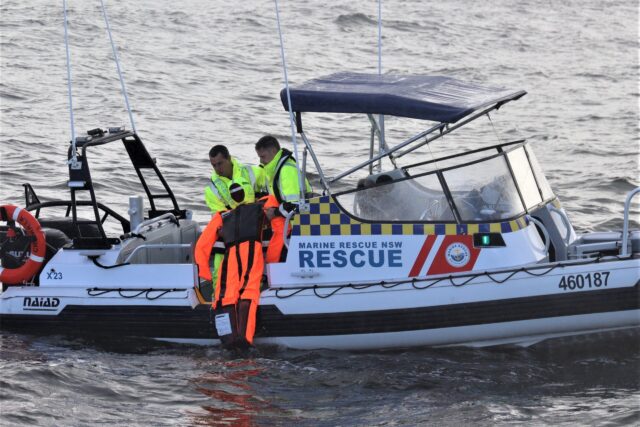 Marine Rescue New South Wales
MUR makes an annual donation to Marine Rescue New South Wales, an organisation that is committed to saving lives on Australian waters. Marine Rescue NSW has 3,200 professionally-trained volunteers and runs a range of training courses available to expand their skills and knowledge.
Contact us
Want to find out more about our services?