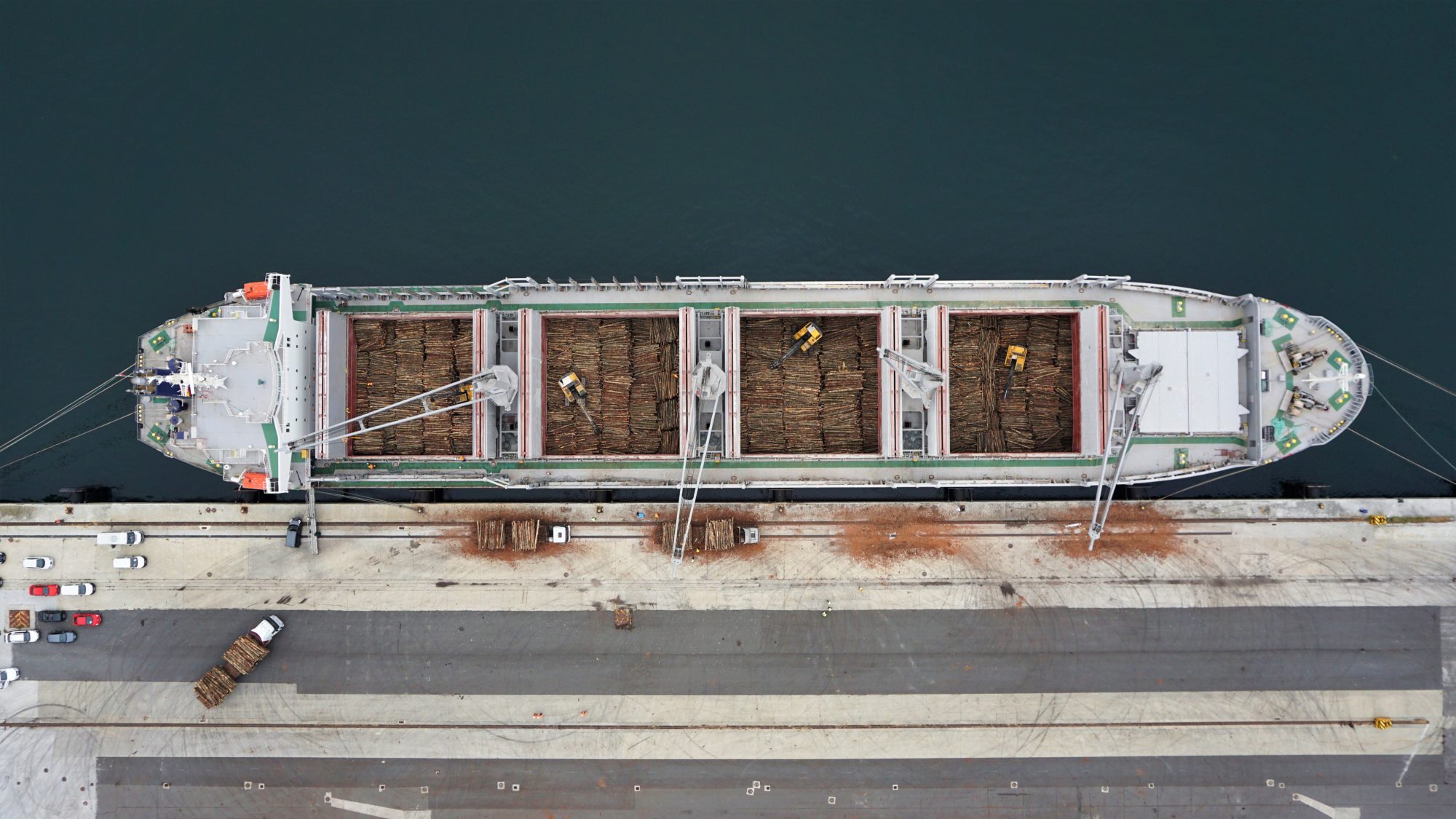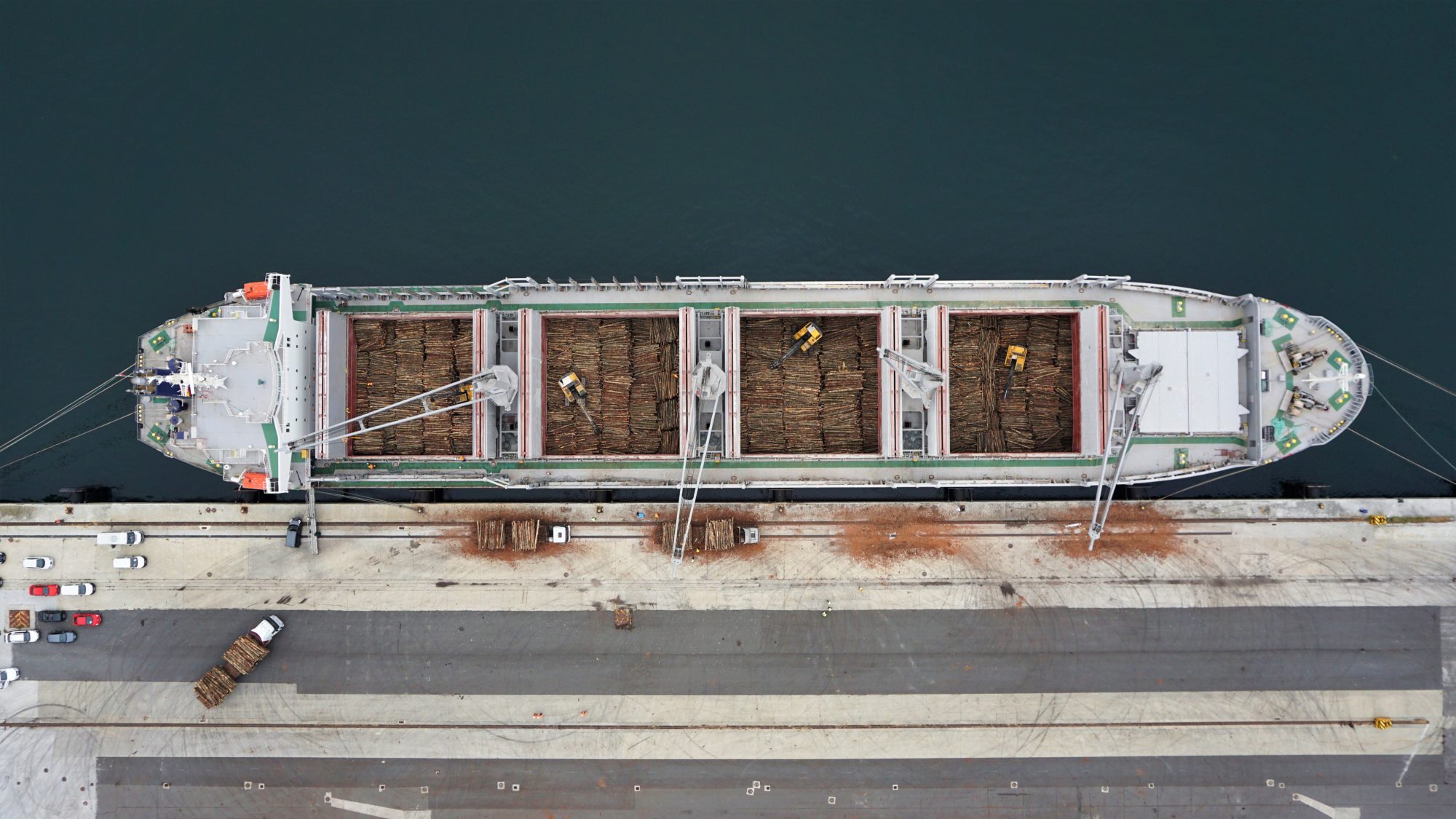 Each year, we complete 1,000+ voyages over 24 core trade routes on behalf of 300+ customers. We transport metals, minerals, agricultural products and construction materials – and specialist cargoes like wind turbine blades and components.
With over 140 vessels on the water at any one-time, MUR's stability and long-term growth is testament to our ongoing ability to provide flexible, dependable and competitively-priced solutions.
MUR offer a range of logistics and freight services developed in partnership with our clients, providing customised solutions to often complex or time-sensitive shipping needs.